At ROSHFE Technologies, we have a passion for media and the performing arts.
We have been involved in many productions in the Hamilton, Niagara and Toronto areas providing Audio Video Projection and Lighting design services in venues ranging from Hamilton Place, Pantages theatre, McIntyre Performing Arts Centre and the Meeting House, to smaller venues/groups such as the Pearl Theatre, Theatre Ancaster, Youth Eventz and Scene Change.
We also provide home theatre and home automation products and consulting to bring your smart house to life!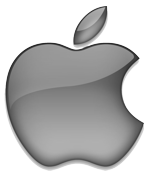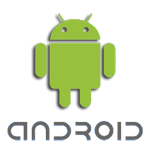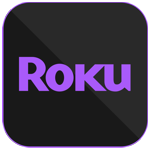 Contact us to discuss the possibilities.